The University of Cape Coast is the topmost ranked University in Ghana and West Africa and it is among the top 5 Universities in Africa in the 2022 Times Higher Education World University Rankings. The University of Cape Coast also ranks first globally for research influence.
The University of Cape Coast located within 500 metres of the Atlantic ocean. This makes it one of the rare sea front universities in the world. The university is located in the historic city of Cape Coast which is known to be one of the popular tourists destinations in West Africa to due to its historic sites, national park and beautiful and clean beaches.
The city houses the Cape Coast Castle which was the seat of governance for Swedish, Portuguese, Danish, Dutch and the British colonial administrators. It was also the centre for the infamous transatlantic slave trade.
We have several relevant undergraduate and postgraduate academic programmes in the social sciences, arts and humanities, physical sciences, life sciences, formal sciences and education. The focus of our programmes is informed by the global trends in addressing complex challenges of today. Our University provides a serene environment for learning and recreation with facilities designed to ensure student's comfort.
Academic programmes in the university are organised in five Colleges; the College of Health and Allied Sciences, Distance Education, Humanities and Legal Studies, Agriculture and Natural Sciences and Educational Studies. Our World class Centres of Excellence provide the requisite support for multi-disciplinary and trans-disciplinary teaching and research.
Our programmes are designed for both short stay students and those seeking degree admissions.
We have strong partners both in Ghana and on every continent. Our education, research and innovation partnerships are built on best practices, which ensure mutual benefits.
Join our community-the University of Competitive Choice.
Explore rankings data for University of Cape Coast
All ranked institutions have an overall score and 4 pillar scores. However for each pillar, only institutions ranked in the top 500 overall or the top 500 in this pillar have a publicly visible score
Key statistics
38.6

No. of students per staff

(1)

0%

Percentage of International Students

(1)

33 : 67

Student Ratio of Females to Males

(1)

32,167

Number of FTE Students

(1)
Video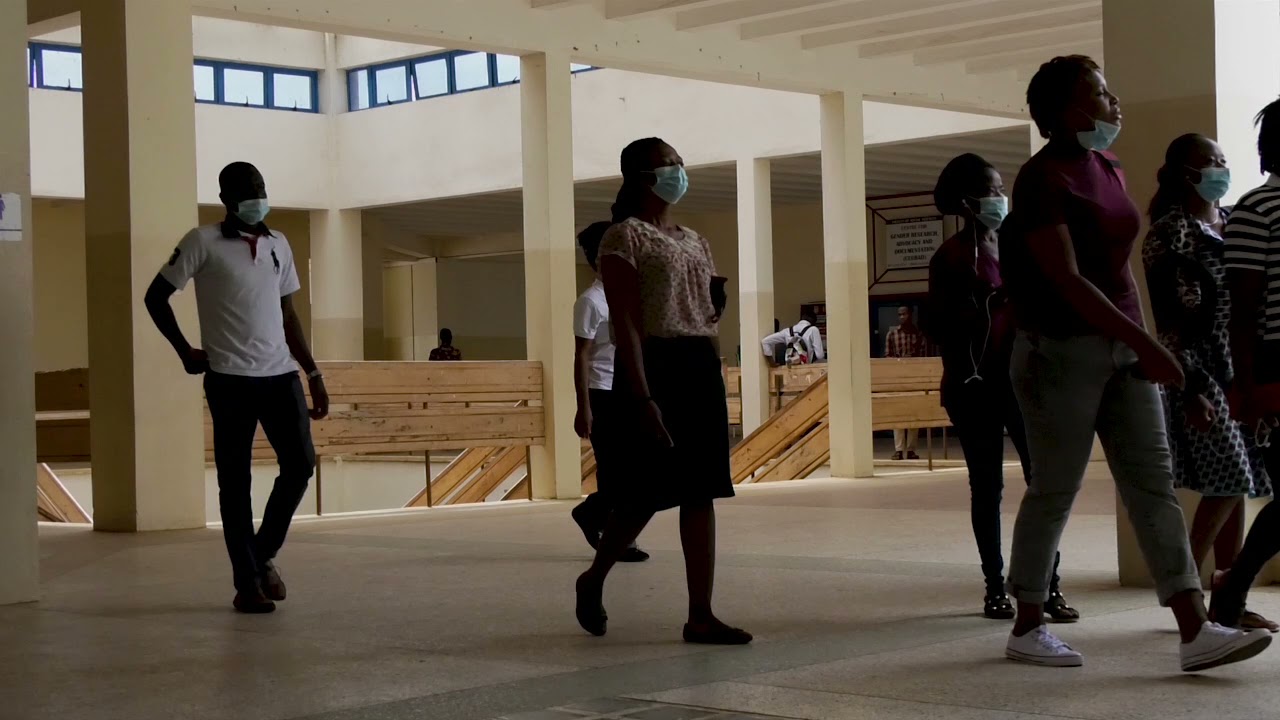 Subjects taught at University of Cape Coast
Arts & humanities

History, Philosophy & Theology
Art, Performing Arts & Design
Languages, Literature & Linguistics

Physical sciences

Geology, Environmental, Earth & Marine Sciences
Physics & Astronomy
Chemistry
Mathematics & Statistics

Business & economics

Accounting & Finance
Business & Management
Economics & Econometrics

Computer science

Education

Life sciences

Sport Science
Agriculture & Forestry
Biological Sciences

Social sciences

Sociology
Politics & International Studies (incl Development Studies)
Communication & Media Studies
Geography

Psychology

Engineering & technology

Law

Clinical, pre-clinical & health

Other Health
Medicine & Dentistry