Sichuan University (SCU) is one of the most prestigious universities in China for its education, research, and social impact, ranking among the top 10 best national universities in China mainland.
Founded in 1896, SCU is located in Chengdu, a prosperous, lively and affluent city with 3000 years of profound history. Seven World Cultural Heritages and World Natural Heritage Sites can be found nearby. It is also close to the renowned Chengdu Research Base of Giant Panda Breeding. Our university boasts the largest academic library system in southern China and a world-class university museum cluster, and its hospital is also one of the best in China. With its vibrant culture, desirable location, and convenient facilities, SCU is ideal for student life.
SCU enjoys strong connections with 306 scientific institutions and organizations worldwide. It has undertaken and accomplished a considerable number of major international and national research projects. Five of our subject offerings — Chemistry, Materials Science, Clinical Medicine, Pharmacology & Toxicology and Engineering— are within the top 1‰ on ESI, and other eight of them are in the top 5‰. SCU thus creates a significant international influence in academic area.
SCU has developed joint academic programs with 220 leading research universities from over 38 countries and regions, including the USA, Canada, Australia and the UK. To help international students better adapt to the environment, we tailored 16 most welcomed academic programs delivered in English for them.
Explore rankings data for Sichuan University
All ranked institutions have an overall score and 4 pillar scores. However for each pillar, only institutions ranked in the top 500 overall or the top 500 in this pillar have a publicly visible score
Key statistics
15.8

No. of students per staff

(1)

6%

Percentage of International Students

(1)

49,543

Number of FTE Students

(1)

50 : 50

Student Ratio of Females to Males

(2)
Video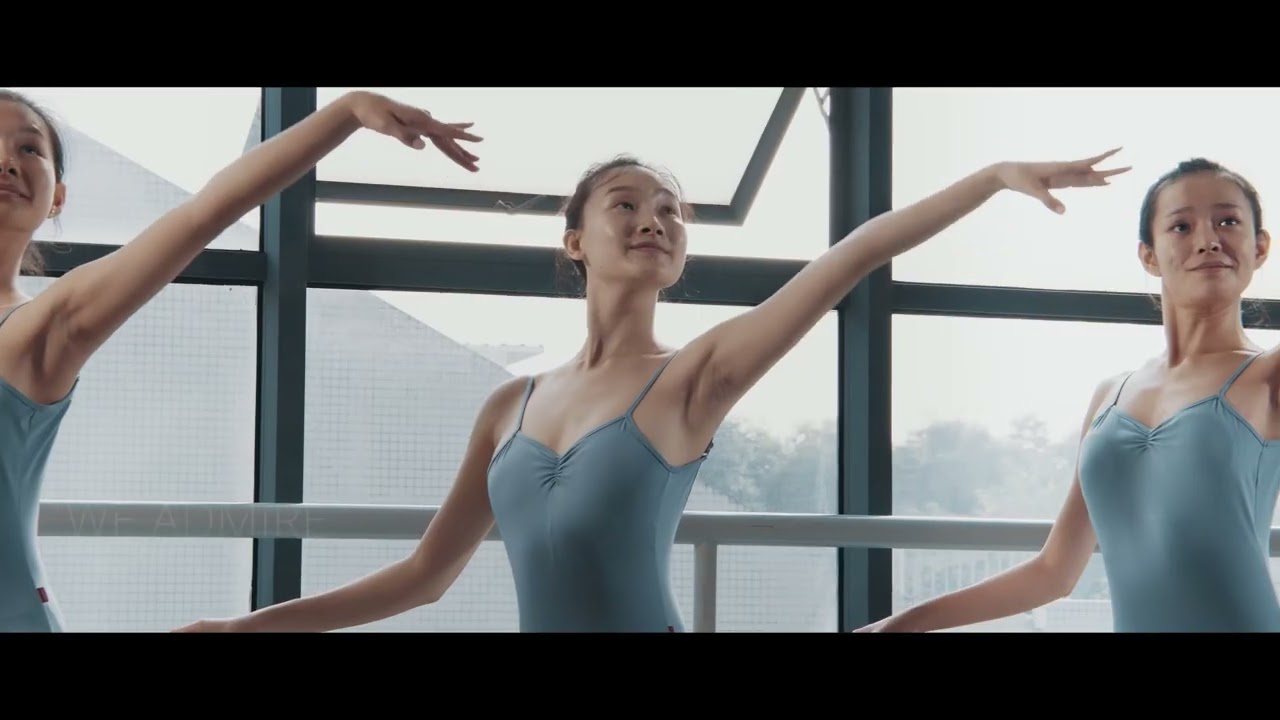 Subjects taught at Sichuan University
Physical sciences

Mathematics & Statistics
Chemistry
Physics & Astronomy

Life sciences

Biological Sciences
Agriculture & Forestry

Arts & humanities

Languages, Literature & Linguistics
Art, Performing Arts & Design
Architecture
History, Philosophy & Theology

Engineering & technology

Civil Engineering
General Engineering

Clinical, pre-clinical & health

Other Health
Medicine & Dentistry

Law

Business & economics

Business & Management
Economics & Econometrics