University of Amsterdam
P.O. Box 19268, 1000 GG Amsterdam, Netherlands
More about University of Amsterdam
At the University of Amsterdam (UvA) students can choose from over 200 English-taught degree programmes – including some that are unique to this university. The UvA ranks 60 in Times Higher World Rankings 2023 and is the 2nd Dutch university in the THE Europe Teaching Rankings. With over 14,000 international students and researchers from more than 100 countries, the UvA offers one of the widest range of English-taught master's studies in Europe.
Tracing its roots to the establishment of the Athenaeum Illustre in 1632, the UvA is a modern, research-intensive university located in the heart of a vibrant European capital city.
Do you have the intellect and ambition to join our innovative academic community? We welcome applications from open-minded students who want to broaden their international outlook, gain knowledge and skills for their career and help solve complex world issues. Learn more about our bachelor's programmes and our master's programmes on our website.
About the UvA
Prime location: The UvA's home city is Amsterdam, a vibrant creative, European cultural and business hub. It was ranked 11th out of 231 cities in Mercer's 2019 global 'Quality of Living Survey', 1tin Europe and 4th globally in The Economist's Safe Cities Index 2019.
Wide choice of degrees: The University of Amsterdam offers over 200 English-taught degree programmes – one of the largest selections of any university in Europe.
Ranking, research, reputation: The UvA ranks among the top 20 universities in Europe and the top 65 worldwide in various world rankings. Accredited by the Dutch government and the NVAO, it is a member of the League of European Research Universities (LERU) and Universitas 21.
EU and global connections: Over 14,000 of the University's 41,000students come from outside the Netherlands, from over 100 countries. As an UvA student, you can expect to gain new perspectives, broaden your international network and strengthen your global mindset.
University of Amsterdam 的排名数据分析
所有上榜的高校都有一个总分和四项指标类别的得分。但只有总分或指标类别排列在前500的高校才会公开得分。
关键统计数据
28,649

Number of FTE Students

(1)
视频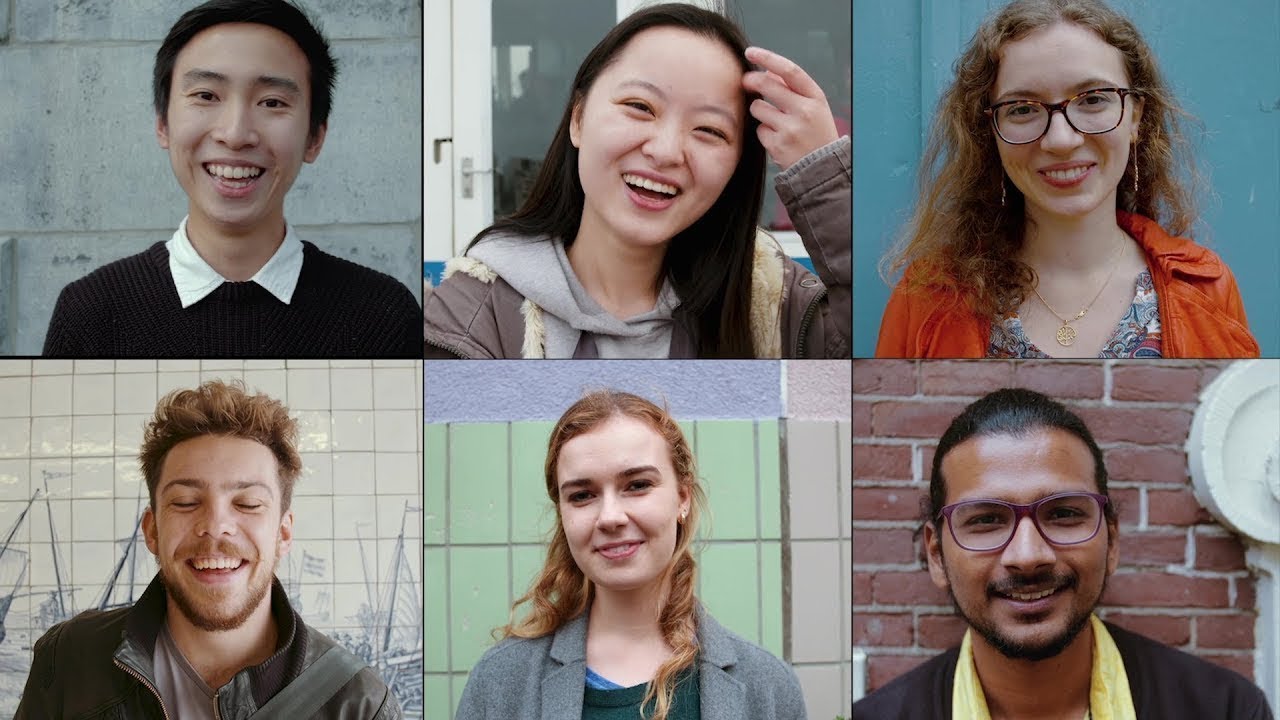 Find a course at University of Amsterdam
Computer science

Clinical, pre-clinical & health

Other Health
Medicine & Dentistry

Arts & humanities

History, Philosophy & Theology
Art, Performing Arts & Design
Languages, Literature & Linguistics
Archaeology

Social sciences

Politics & International Studies (incl Development Studies)
Communication & Media Studies
Sociology
Geography

Physical sciences

Geology, Environmental, Earth & Marine Sciences
Mathematics & Statistics
Physics & Astronomy
Chemistry

Psychology

Business & economics

Economics & Econometrics
Business & Management
Accounting & Finance

Law

Life sciences

Education