Soochow University, China
No.1 Shizi Street, Suzhou City, Jiangsu Province, China
Soochow University : A place where dreams start
Soochow University was founded in 1900. It is one of the oldest modern institutions of high learning in China. Through the persistent endeavor and exploration of several generations during the past century, Soochow University has now grown into a high level university in China with complete coverage of disciplines, remarkably large enrollment, solid foundation, outstanding educational achievements and fairly high reputation both at home and abroad. It is now a top comprehensive university of Jiangsu Province as well as a member university of the national "211 Project" and "2011 Plan" in China.
Soochow University has always been concentrating on providing high quality education. We devote every effort to help our students enrich their knowledge, train their professional skill, maximize their talents and realize their ideals and dreams. At the same time, Soochow University is also deeply committed to academic and scientific research. Our creative, interdisciplinary and international approach to research has led to many fundamental discoveries and technological breakthroughs.
Located in the historical and cultural city of Suzhou and close to the metropolitan city of Shanghai, Soochow University is also known for its vigorous international collaboration and exchanges. With academic links and cooperation with more than 200 universities around the world, the university is dedicated to attracting the best-and the brightest, nurturing them to become a full grown man.
Welcome to Soochow University, a place where dreams start. For more information about the university, please visit: http://eng.suda.edu.cn.
Soochow University at a Glance
Founded in the year of 1900
The first university in China that established Law School
The first university in China that published university journal
The first university in China that provided postgraduate education and offered master degree
A key comprehensive provincial university in Jiangsu Province
One of China's top 100 universities under the "Project 211" directed by the Ministry of Education
One of the first batch of universities of the National "2011 Plan"
Rankings among Chinese Universities in 2021 (Times Higher Education): 29
Number of Colleges and Schools: 30
Number of Faculty and Staff: 5254
Number of Full-time professor and associate professors:  3464
Number of Students:
Undergraduate students:  27,824
Postgraduate students:14,533
Doctoral students:  4,678
International students:  2,097
University Area: 4 campuses, 755.48 acres
Tian Ci Zhuang Campus (Main Campus)
Dushu Lake Campus
Yangcheng lake Campus
Future Campus
Library collection: over 5 million volumes and Over 82 subscription databases.
University Motto: "Onto a full grown man"
University Vision: "First-class in China and well known around the world"
    (Statistics by July, 2021)
Historical
Soochow University is a national key institute listed in the Project 211, a first-class member in the 2011 Program and a top comprehensive university in Jiangsu Province. Under the same school name, the predecessor of Soochow University was founded in the year 1900 as the first Chinese university that had a modern disciplinary system, a law major (Anglo-American Laws) and an academic journal, and also as the first university that offered postgraduate education for master degrees.
Comprehensive
As a comprehensive research-oriented institute, the university spans 12 academic disciplines ranging from philosophy, economics, law, education, literature, history, to science, engineering, agriculture, medicine, management and art, which are offered in 30 colleges, schools, and departments to about 50,000 full-time students. More than 5,700 faculty members are working in 132 undergraduate programs, 254 graduate programs, 196 disciplines authorized to offer doctorate degrees and 30 postdoctoral research stations.
Innovative
For now, 15 of the disciplines have been ranked in top 1% worldwide in Essential Science Indicators (ESI) Rankings, namely Chemistry, Physics, Material Science, Clinical Medicine, Engineering, Pharmacology & Toxicology, Biology & Biochemistry, Neuroscience & Behavioral science, Molecular Biology & Genetics, Immunology, Mathematics, Computer science, Agricultural science, Environmental science & Ecology and general social sciences, among which Chemistry and Material science are ranked in the top 1‰ of ESI.
International
Adhering to the strategy of Building a Top University in China by Promoting its Reputation in the World, Soochow has established partnerships with over 200 universities and institutes in more than 30 countries and regions. Through the collaborations with the University of Victoria in Canada and University of Manchester in Britain, Soochow has developed 4 international programs for its undergraduate education, which enroll over 2000 overseas students from about 80 countries and regions each year.
Discover more on http://eng.suda.edu.cn/
To learn to how to study in Soochow University, you can refer to the Download section for our programme details and application method.
Soochow University, China 的排名数据分析
所有上榜的高校都有一个总分和四项指标类别的得分。但只有总分或指标类别排列在前500的高校才会公开得分。
关键统计数据
47,295

Number of FTE Students

(1)
视频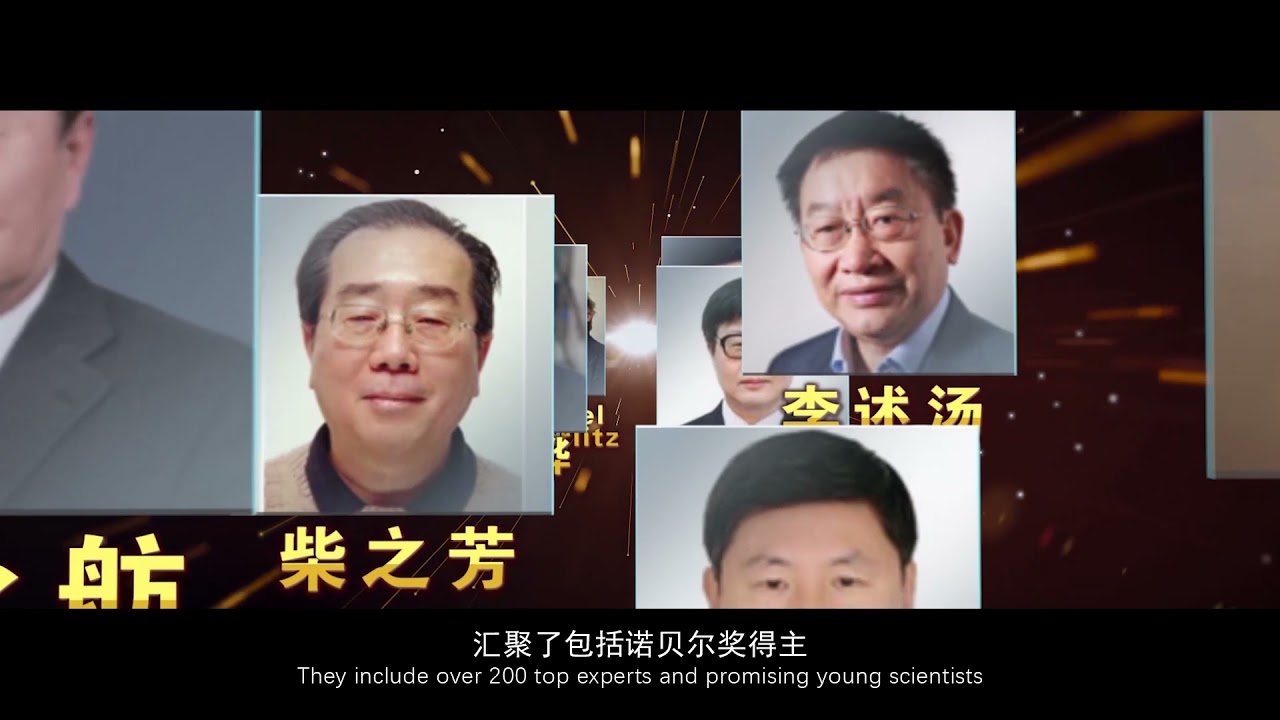 Soochow University, China 的授予学科
Computer science

Physical sciences

Physics & Astronomy
Chemistry
Mathematics & Statistics

Arts & humanities

Architecture
History, Philosophy & Theology
Art, Performing Arts & Design
Languages, Literature & Linguistics

Life sciences

Sport Science
Biological Sciences
Agriculture & Forestry

Law

Engineering & technology

General Engineering
Mechanical & Aerospace Engineering
Chemical Engineering
Electrical & Electronic Engineering

Social sciences

Politics & International Studies (incl Development Studies)
Sociology
Communication & Media Studies

Business & economics

Business & Management
Economics & Econometrics
Accounting & Finance

Psychology

Education

Clinical, pre-clinical & health

Medicine & Dentistry
Other Health