Khalifa University is an internationally ranked university, and the top University in the UAE, with a range of research and academic programs designed to address the entire range of strategic, scientific and industrial challenges facing our rapidly evolving world.
Its world-class faculty and state-of-the-art research facilities provide an unparalleled learning experience to students from the UAE and around the world. Our research and academic activities cover a broad range of disciplines in science, engineering, and medicine through our three colleges, three research institutes, 18 research centers, and 36 academic departments.
KU's Colleges
KU's Research Institutes & Centers
Collaborating for Unique Opportunities
KU has over 50 active partnerships with a number of private, public and academic organizations from around the world, providing students and researchers at KU with the chance to work on real-world problems with award-winning faculty and experts in their fields.
Students at KU benefit from the university's active relationships and strategic partnerships with international universities, industry and government organizations. Through these partnerships, KU students can explore student exchange opportunities, internships and joint research programs.
Living in Abu Dhabi
Khalifa University is a multi-campus, urban university, located across two campuses in the UAE's capital of Abu Dhabi making the entire city your campus. Life is very convenient and enjoyable in Abu Dhabi, one of the fastest growing cities, and the safest city in the world.
Abu Dhabi presents a fascinating mixture of tradition and progression. Tracing its rich history back to around 3000 BC, Abu Dhabi maintains a more distinctly Arabian ambiance, while offering fun and entertainment to people of all ages.
The emirate is filled with popular and exciting destinations and activities. Residents and visitors enjoy fine art at the Louvre Abu Dhabi, formula one racing at Yas Marina Circuit, shopping at Marina Mall and dozens of other malls, beaches at the Corniche, afternoon tea at Emirates Palace, and a host of cultural experiences in Al Ain, which is one of the world's oldest permanently inhabited settlements, and a UNESCO World Heritage Site, and the Heritage Village, which offer glimpses into Bedouin life.
Abu Dhabi boasts one of the world's largest mosques – the Sheikh Zayed Grand Mosque – and one of the world's most sustainable cities – Masdar City.
Abu Dhabi is a multicultural cosmopolitan city, with people from all cultures and religions living together in harmony. Learn more about Abu Dhabi here.
KU's BSc, MSc and PhD programs are designed to equip graduates with the necessary skills and knowledge that are highly sought-after in today's job market.
We offer 16 Bachelor's degree programs, 18 Master's degree programs, six PhD degree programs, one of which offers eleven optional concentrations, and a 4-year postgraduate Doctor of Medicine program. To date, Khalifa University has awarded over 3,200 bachelor's degrees and 1,800 master's and doctoral degrees to qualifying students.
Khalifa University offers some of the highest quality engineering programs in the region, and its accreditation by ABET is a clear evidence of that.
Learn more about the University's interdisciplinary Bachelor's degree programs, Master's degree and PhD programs, and Doctor of Medicine program.
Small Class Sizes
Our student-to-faculty ratio is 9:1 and our average class size is 15, which allows students to learn and engage with each other in a close-knit setting with one-on-one attention.
We are proud to provide our students with a more personalized approach to our educational and extracurricular offerings.
Student Life
In addition to strong academics, KU students are exposed to various trips and events throughout the year which enhance their academic experience, including site visits to power plants, internships, and participation in local and international conferences.  
KU students are encouraged to take up leadership roles in the organizational aspect of extracurricular activities and by doing so, are empowered with lifelong learning skills. We also offer a number of student-led clubs, which we believe are an integral part of the learning process.
Student Internships
All undergraduate students at Khalifa University undertake an 8-week internship, where they get the opportunity to explore the different perspectives of their major outside of the classroom. KU students intern at large local and global companies, including IBM, Siemens and the Abu Dhabi National Oil Company (ANDOC). 
Eligible students are offered international internship opportunities in Japan through the Japan International Collaboration Center (JICE) program. The program provides students with an exceptional technical and cultural learning experience, and offers internships at companies like Chiyoda Corporation and Mitsubishi Heavy Industries.
The research environment at Khalifa University is like nothing else in the UAE – we bring together the broadest and deepest scientific expertise and best quality research facilities.
Virtually all KU faculty are engaged in important research activities. With a research strategy focused on cross-sector collaborations and bridging the gap between the inventive potential of our students and the technology needs of the UAE and wider world, Khalifa University is truly at the cutting-edge of development in critical 21st century challenges.
Learn more at Khalifa University's research hub.
Khalifa University 的排名数据分析
所有上榜的高校都有一个总分和四项指标类别的得分。但只有总分或指标类别排列在前500的高校才会公开得分。
关键统计数据
3,289

Number of FTE Students

(1)
视频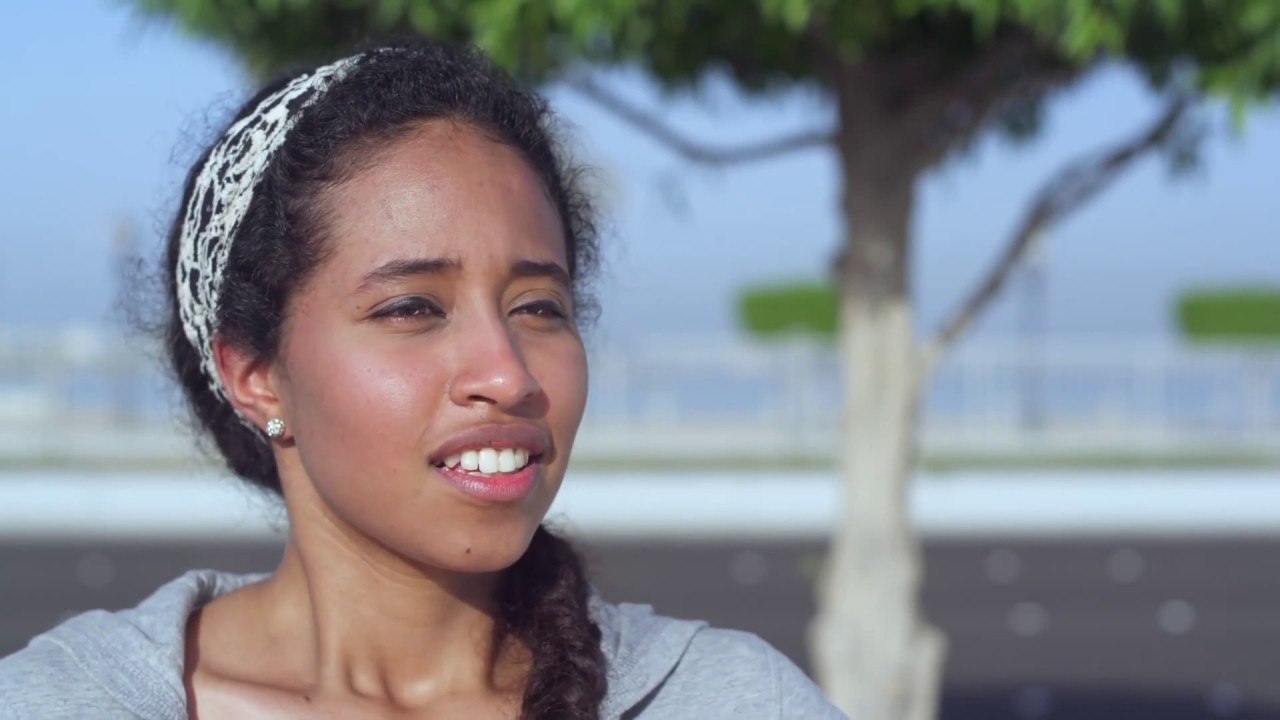 Khalifa University 的授予学科
Engineering & technology

Chemical Engineering
Mechanical & Aerospace Engineering
Electrical & Electronic Engineering
Civil Engineering
General Engineering

Social sciences

Politics & International Studies (incl Development Studies)

Computer science

Physical sciences

Geology, Environmental, Earth & Marine Sciences
Physics & Astronomy
Mathematics & Statistics
Chemistry

Clinical, pre-clinical & health