Yonsei University (Seoul campus)
78th
World University Rankings 2023
=27th
Impact Rankings 2022
51-60th
World Reputation Rankings 2022
50 Yonsei-ro, Seodaemun-gu, Seoul, 03722, South Korea
Message from the President
For 137 years, Yonsei University has steadfastly held the helm of Korea's modernization, steering the nation through the turbulent waves of industrialization, democratization, and informatization. Now, Yonsei will embrace the challenges and opportunities of the Fourth Industrial Revolution and relentlessly pursue innovation in higher education.
The world is currently at a crossroads, and humanity must make choices in this time of great transition. Disruptive science and technology are redefining human biology and civilization, and democracy contends simultaneously with economic advancement and social equity. Individuals yearn for security and prosperity, without surrendering their dignity and identity.
Yonsei University purposes to contribute to peace and advancement of humankind. On a smaller scale, it aims to provide a platform for innovation and cooperation for those who come to Yonsei University, where they can freely pursue their dreams and design their future. Yonsei will lighten the world by fostering academic research that makes a difference, education that inspires, and community spirit that serves.
Yonsei University prioritizes education that nurtures 'innovative leaders with a community spirit.' Through a series of university-wide dialog, members of Yonsei are sharing the philosophy that self-interest is not the driving force of economic and social progress, but that common prosperity is.
In support of such academic and social pursuits, Yonsei will introduce state-of-the-art educational technology and systems that will serve as the backbone of multi-dimensional innovation in education. It will also focus on reforming administrative support, campus space, and university policy, in preparation for the exciting and formidable future that lies ahead.
President of Yonsei University
Suh Seoung Hwan
Introduction
Education & Research
Campus & Yonseians
Study at Yonsei
http://about.yonsei.ac.kr/eng/StudyAtYonsei.html
Yonsei University collaborates with 733 partner universities in 79 countries to provide various opportunities
for students around the world to develop their perspectives and insights as global citizens. Yonsei offers degree programs and study abroad programs to help outstanding students from abroad gain academic excellence while experiencing Korean language, society, and culture.
UNDERGRADUATE
GRADUATE
NON-DEGREE
Explore rankings data for Yonsei University (Seoul campus)
All ranked institutions have an overall score and 4 pillar scores. However for each pillar, only institutions ranked in the top 500 overall or the top 500 in this pillar have a publicly visible score
Key statistics
19,481

Number of FTE Students

(1)

14.7

No. of students per staff

(1)

50 : 50

Student Ratio of Females to Males

(1)

17%

Percentage of International Students

(1)
Video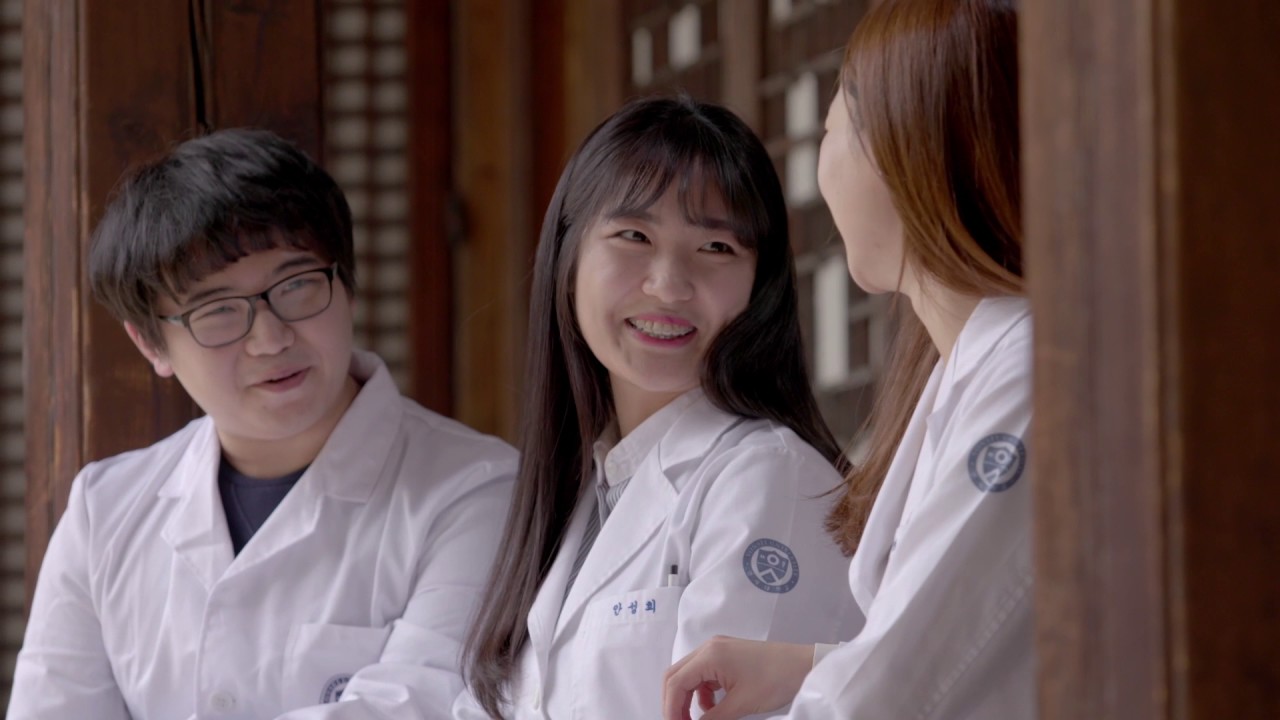 Subjects taught at Yonsei University (Seoul campus)
Engineering & technology

Electrical & Electronic Engineering
Mechanical & Aerospace Engineering
Civil Engineering
General Engineering
Chemical Engineering

Business & economics

Economics & Econometrics
Accounting & Finance
Business & Management

Physical sciences

Physics & Astronomy
Geology, Environmental, Earth & Marine Sciences
Chemistry
Mathematics & Statistics

Arts & humanities

History, Philosophy & Theology
Languages, Literature & Linguistics
Architecture
Art, Performing Arts & Design

Life sciences

Sport Science
Biological Sciences

Computer science

Law

Education

Clinical, pre-clinical & health

Other Health
Medicine & Dentistry

Social sciences

Sociology
Communication & Media Studies
Politics & International Studies (incl Development Studies)

Psychology